Artemis - Mare Flat Sandal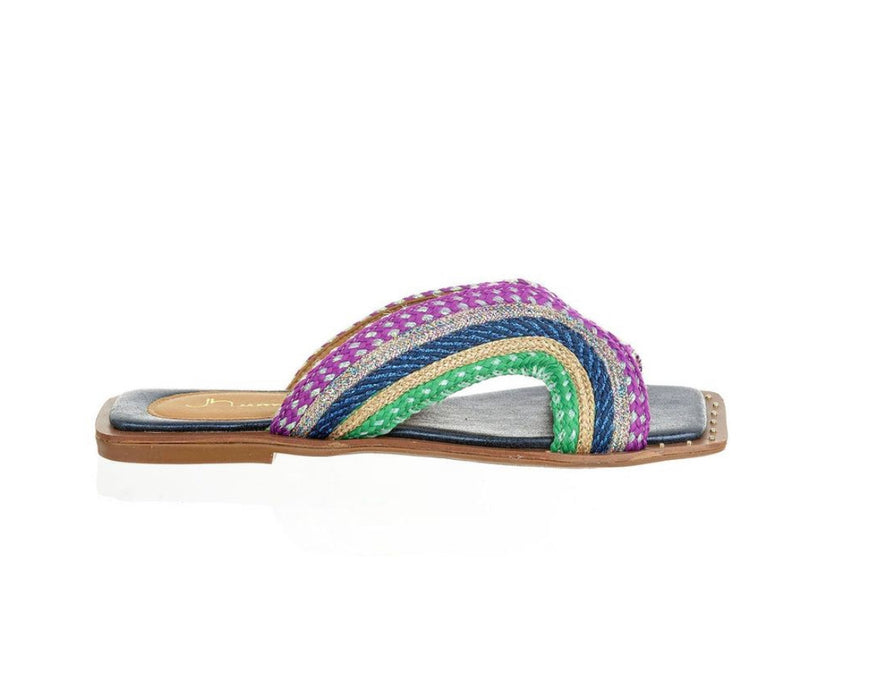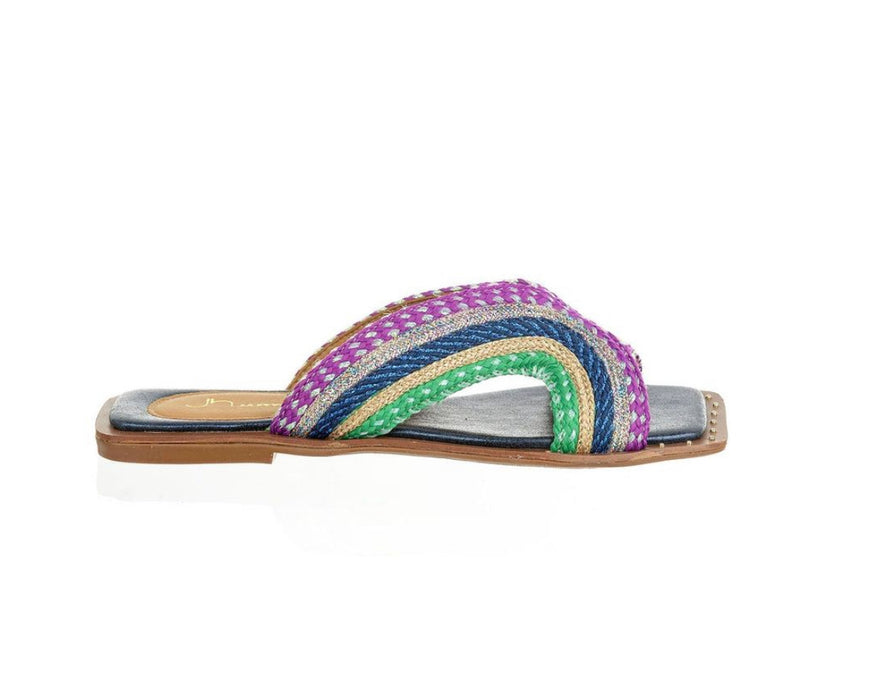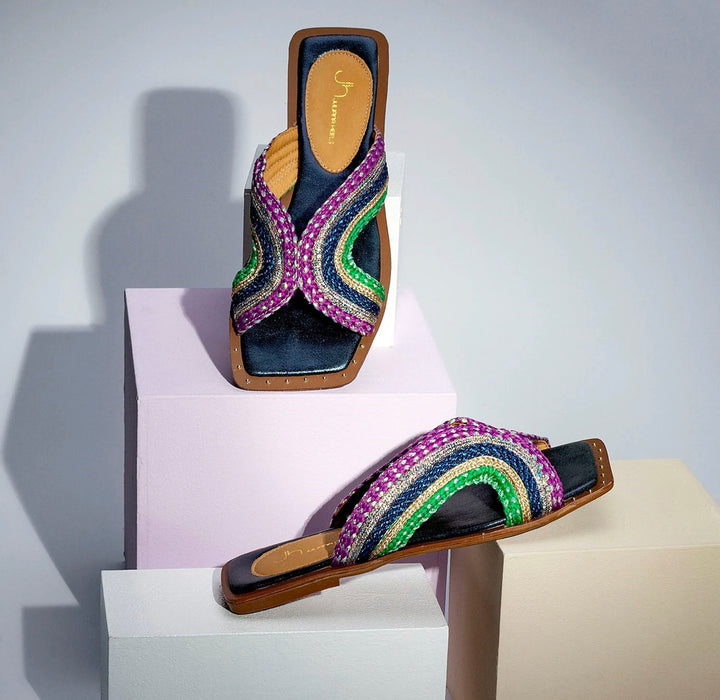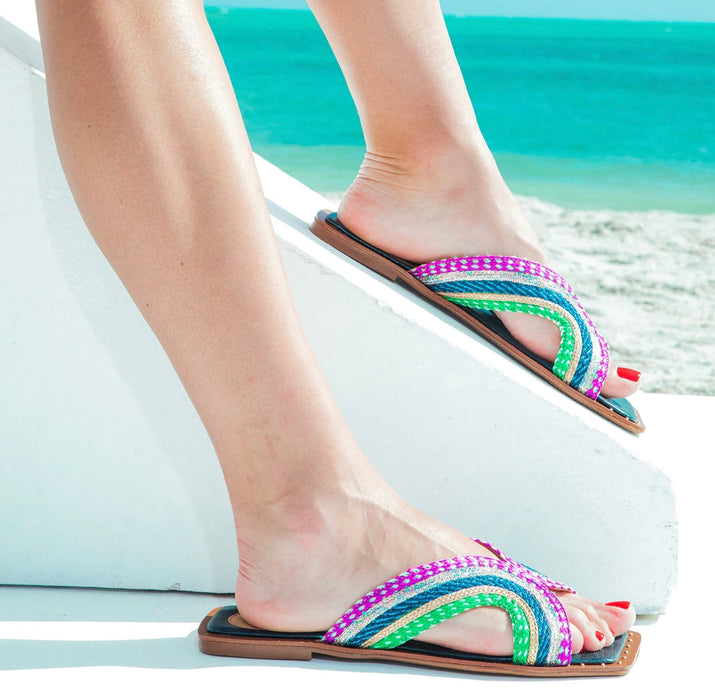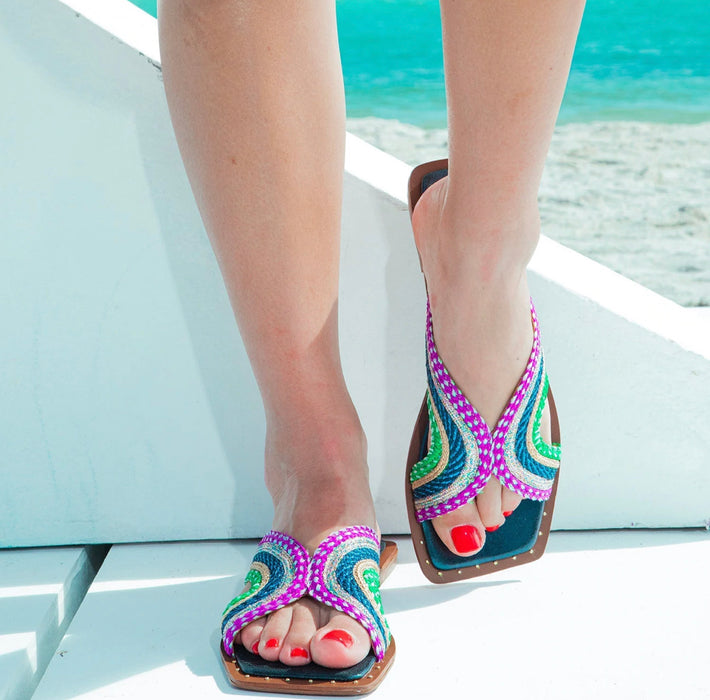 Give yourself the indulgence you deserve with this flats featuring a striking and colorful arrangement of metallic ropes on top. The high-quality and super soft leather soles provide your feet with soft and comfortable cushioning throughout the day.
We tell you, these flats will be the first thing you'll reach for in your closet every time you're in the mood to dress up!
Flat Sandal 
Metallic Leather
Square toe
Handmade Women shoes
Made in Brazil