Boho Glow Evening Primrose Lip Balm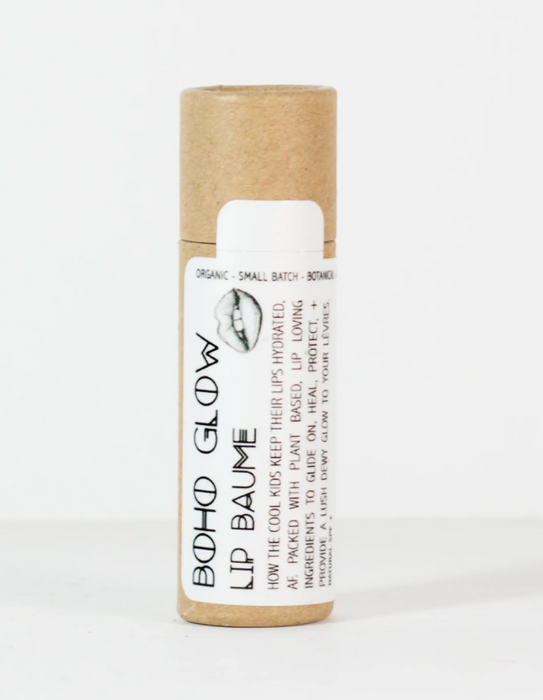 How the cool kids keep their lips hydrated AF. Packed with plant based, lip loving ingredients to glide on, heal, protect + provide a lush dewy glow to your lèvres from sun up to sun down.
Cold pressed camellia oleifera seed, is an amazing anti-oxidant packed extraction. Camellia seed provides serious lightweight hydration and acts as a non-greasy barrier against damaging free radicals. Evening primrose oil, as luxurious as it sounds, is a concentrated little gem with natural ingredients of gamma-linolenic acid (GLA) and omega-6. Primrose contains natural properties that provide serious moisture while plumping the skin.
No preservatives - no alcohol - no dyes - no fragrant oils - no fluff, we pinky swear.
Made in United States of America