Escama Belt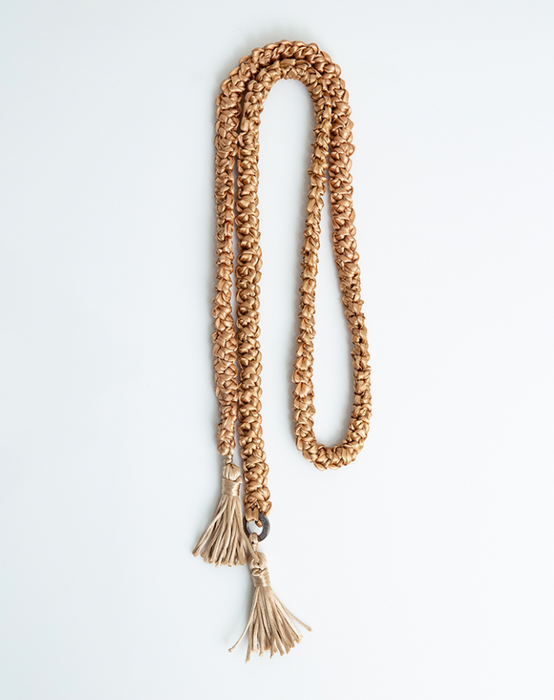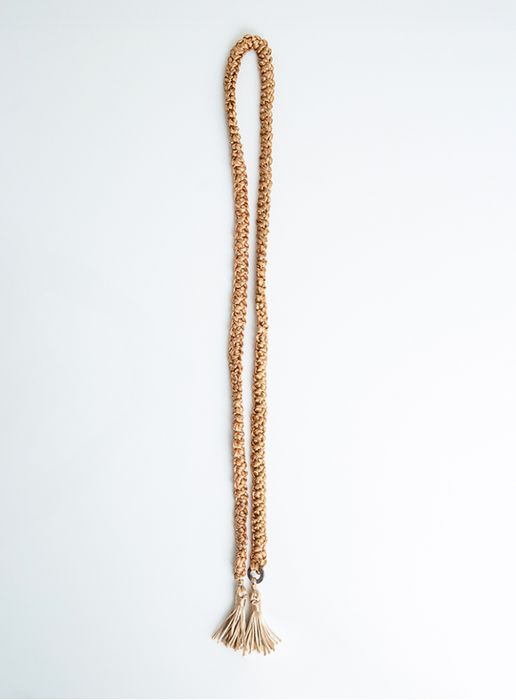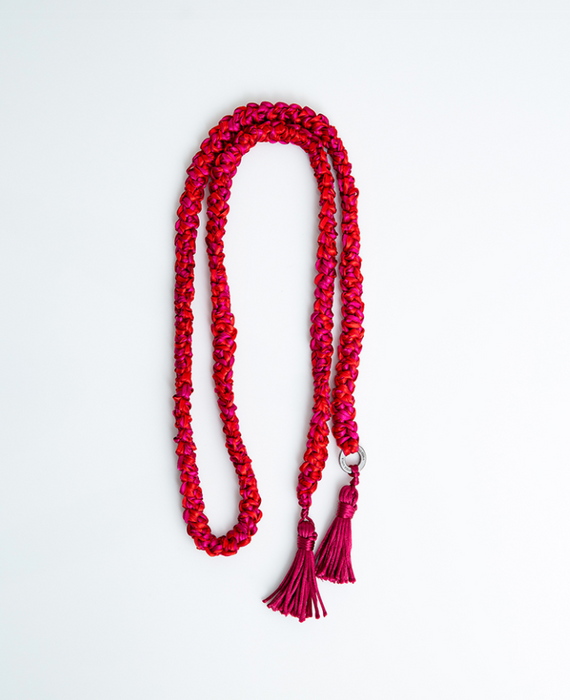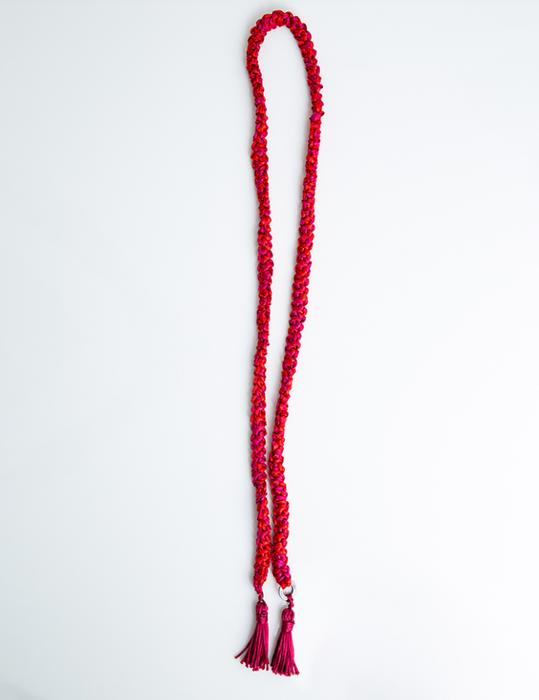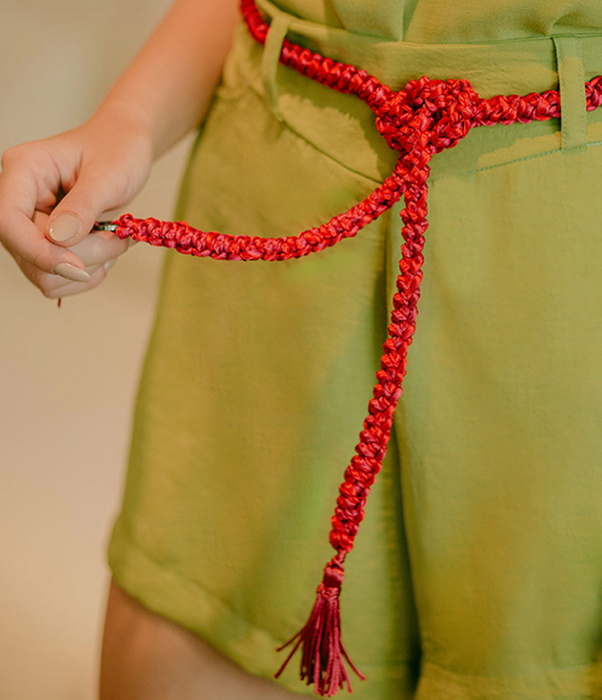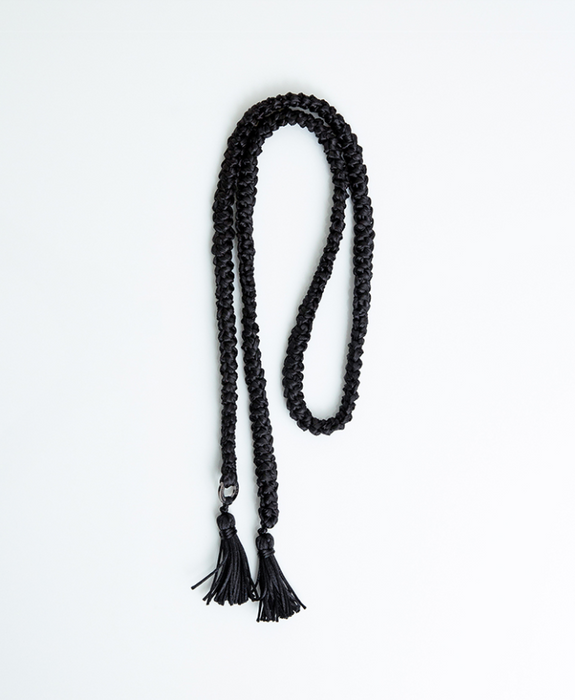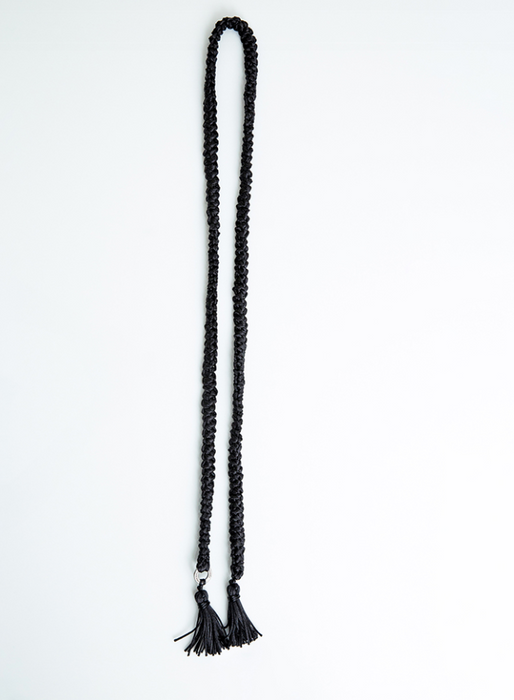 The Escama is made in a tubular cord in crochet, and has pom-pom finishes on the tips. It is handmade with satin thread and comes with the official Catarina Mina logo.
100% polyester
Dimensions: Length: 190 cm
* The product may undergo minor changes in size. This happens not only because of the artisanal process, done manually by artisans. Cleaning should be done with a damp cloth and dried in the shade.