Zelda Shirt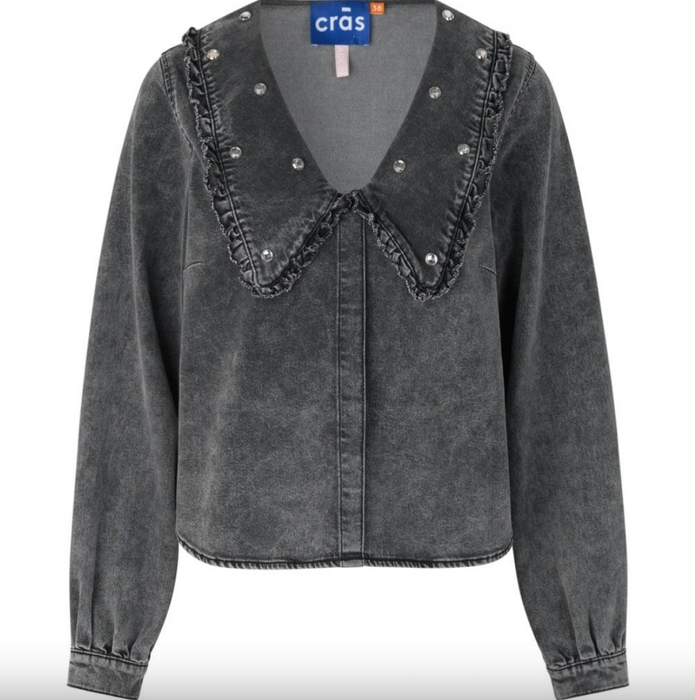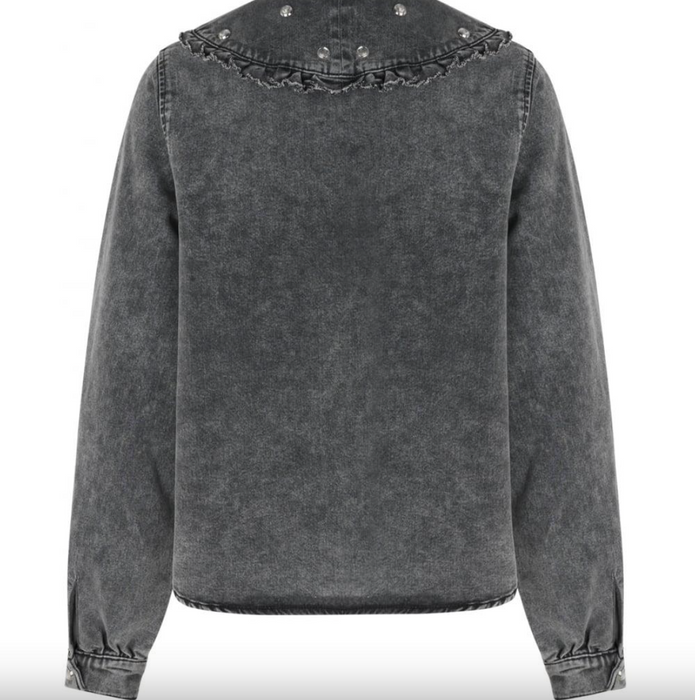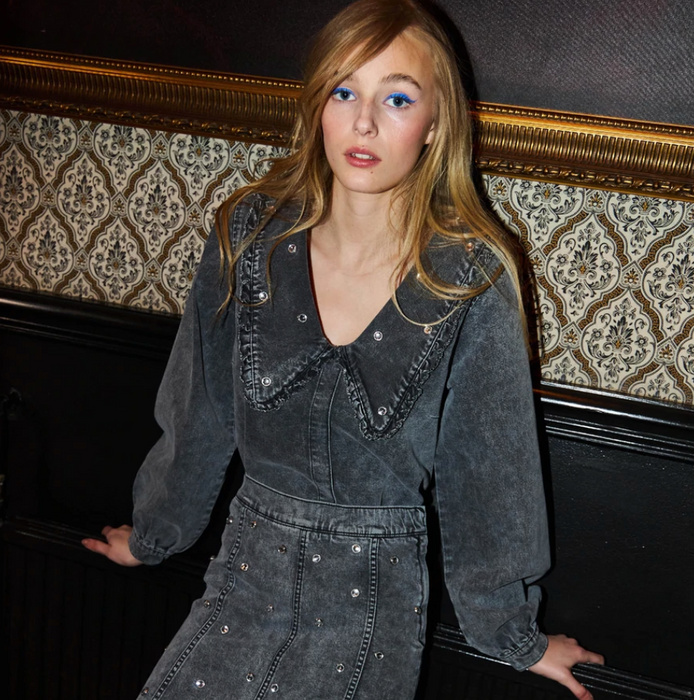 Cool Denim Shirt with V neck and a large collar with simili stones and frill details.
#36 - chest: 98 cm, length: 59 cm
#38 - chest: 102 cm, length: 60 cm
#40 - chest: 107 cm, length: 61 cm
Cras only uses certified sustainable and natural fabrics, which reduces the footprint of their products immensely. Not only does Cras make sure that the environment is thoroughly considered when designing and producing all their garments, but they also make sure the quality is at its best, whereby the garments can last for long and be passed on to friends or charity thus prolonging the life of each piece. Sustainability at its best!